LIKE A FOLK SONG
Spirituality is silence, waiting. It requires rare sensitivity and deep adherence. Just like while cooking, in the presence of an institution: orecchiette. Evviva Maria is a new fast trattoria where you can enjoy Conversano orecchiette pasta and the other dishes of Apulian cuisine with a glass of wine, served from the shop next door. Hurry, slowly.
Entra nel nostro gruppo
Scopri in anteprima i piatti che preparerà Maria, gli eventi in Corso Umberto I, i prossimi corsi di cucina in programma e tante altre bellissime cose. Abbiamo creato uno spazio per condividere gusto, ricette e compagnia: ti va di unirti?
Entra nel gruppo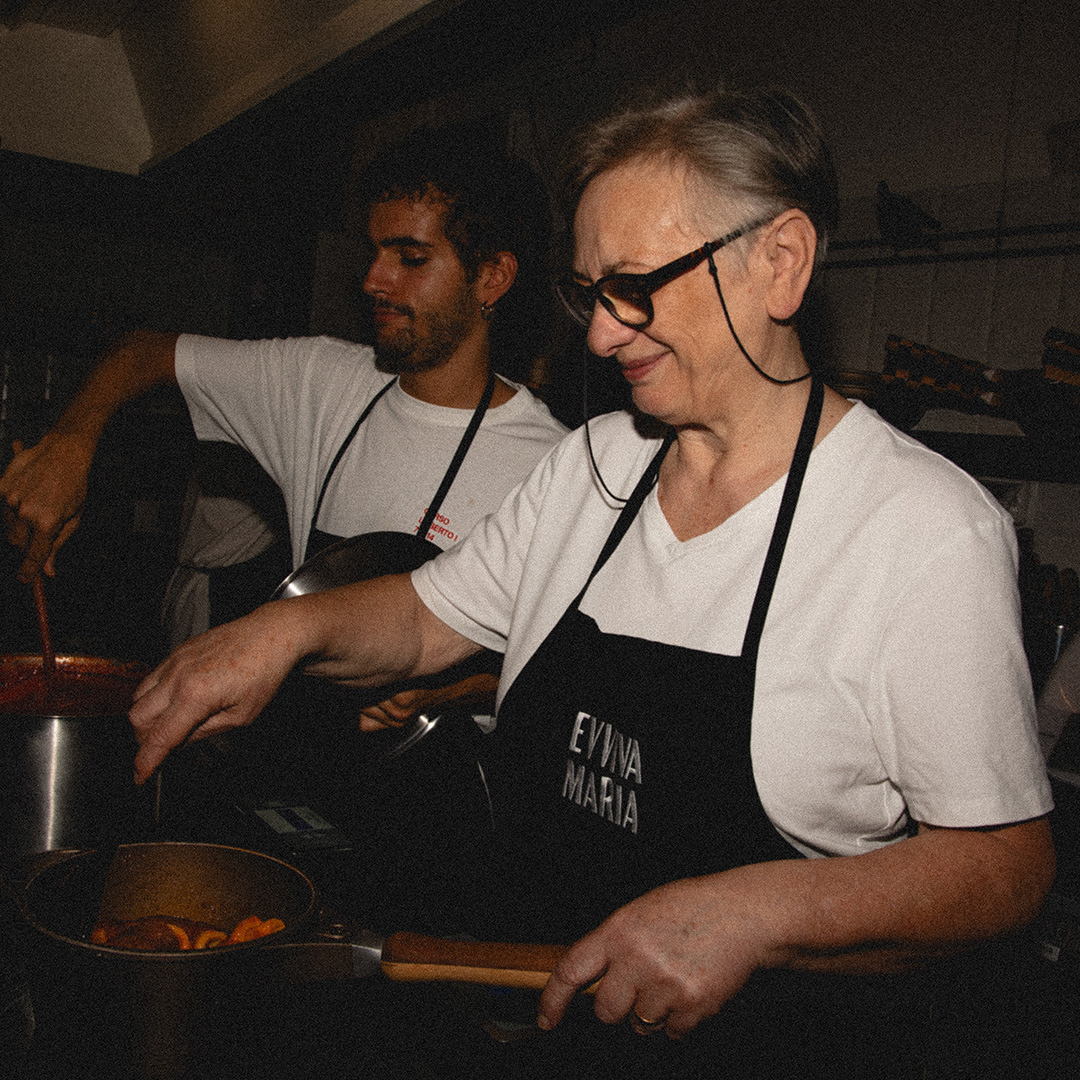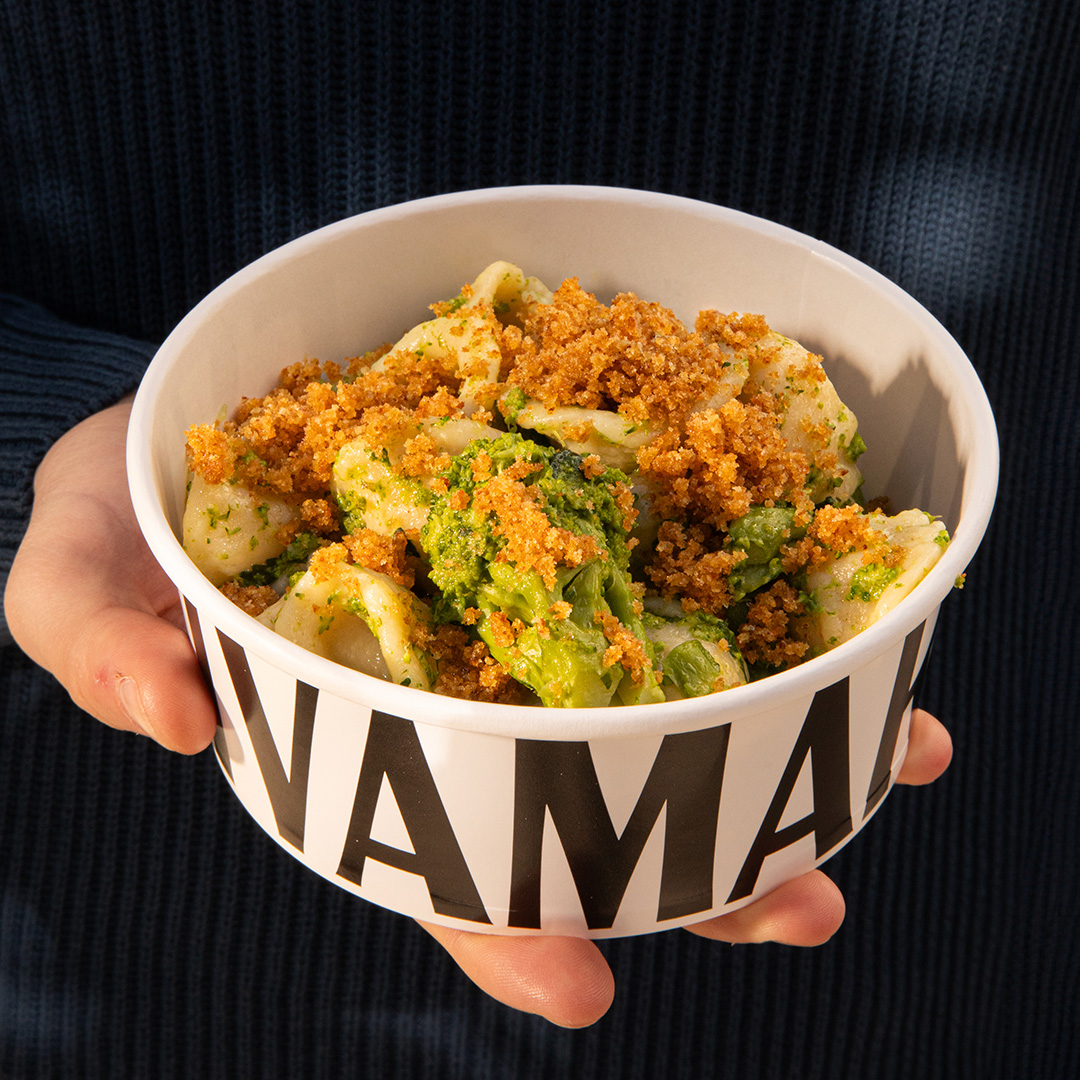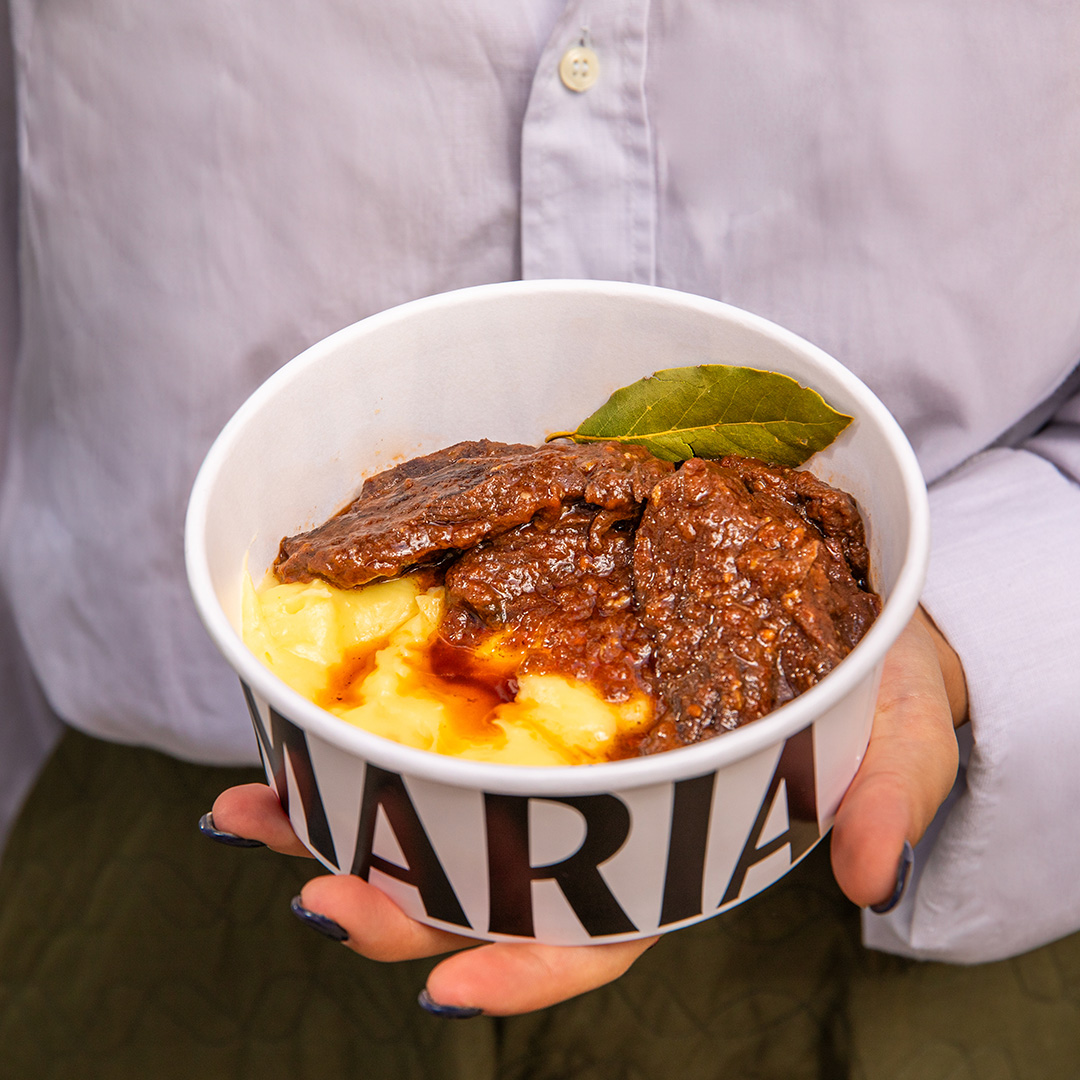 CONVERSANO ORECCHIETTE PASTA
What is different about them? Bigger, calloused, thicker, able to pick up and hold sauce and condiments: the orecchiette of Michelin-starred chef Maria Cicorella, a true lady of Apulian cuisine, are a trademark. Evviva Maria was created to blend tradition together with creativity, but above all with people. Order and eat wherever you like, on the street if you feel like it or, right next door, at the table of Spaccio Mortadella Jazz and maybe enjoy them with some good wine.
Evviva Maria
Corso Umberto I, 22
Conversano, BA
A NICE PLACE TO STAY
Corso Umberto I is our meeting point, the living room of Conversano's historic centre: here we have transformed the concept of 'good neighbourhood' into a community, by setting up a major local marketing initiative. You can take orecchiette from us and eat them wherever you like, order a good wine from Spaccio Mortadella Jazz, have a chat with the nearby butcher. And who knows what else more we will come up with.
Book